ИЗБЕРЕТЕ ФОКУСНА ТОЧНА ТОЧКА ЗА ВАШИЯ ДОМ
View all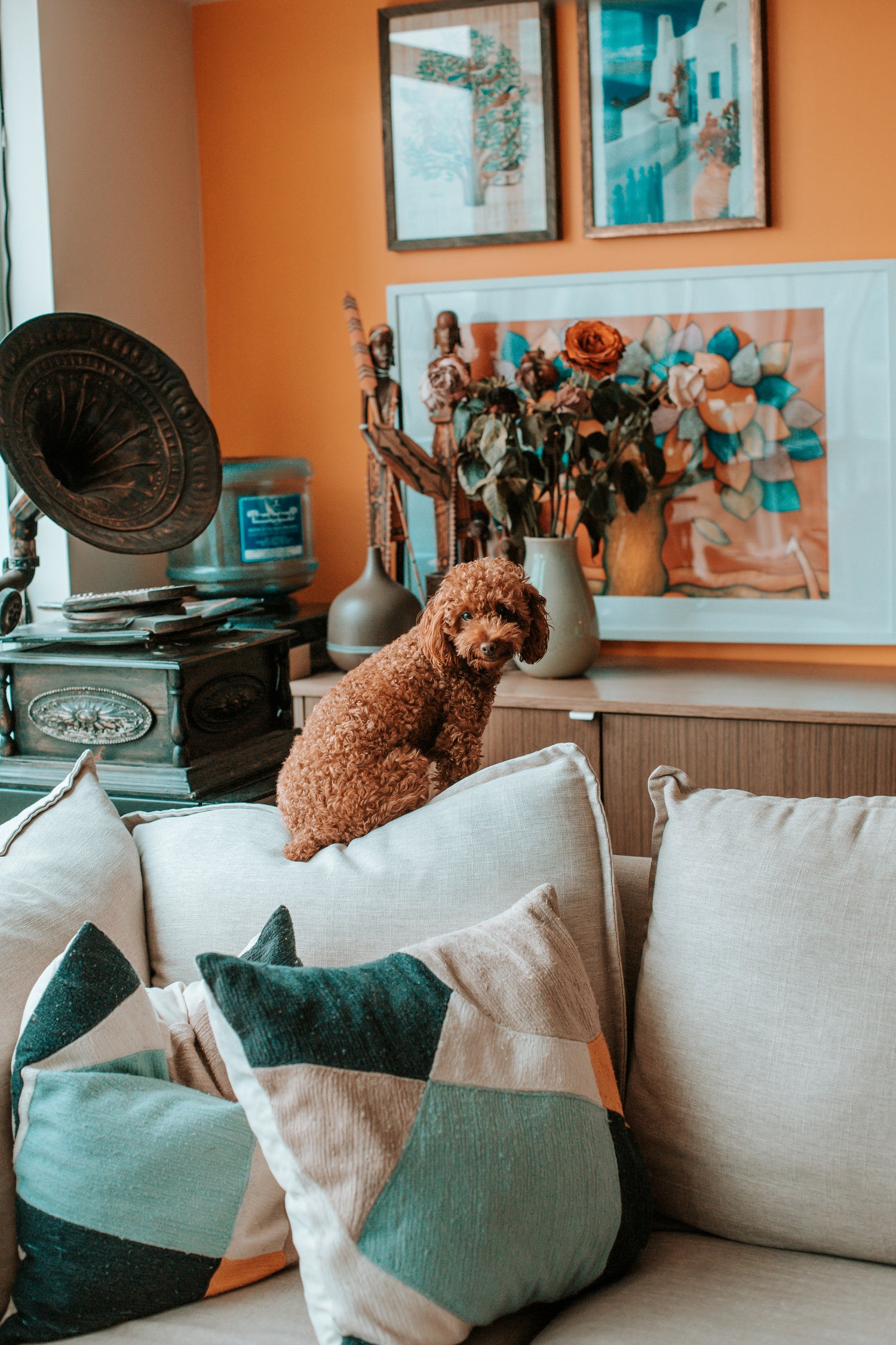 Vintage and refurbished furniture?
Why choose furniture from My Dutch House?
Antique and vintage furniture is often of better quality materials than mass-produced new furniture.
By purchasing restored and antique furniture , you help reduce waste materials and your environmental footprint.
Antique and vintage furniture are unique in themselves !
You can create your home comfort and characteristic design with designer works and vintage uniques with a smaller financial investment .